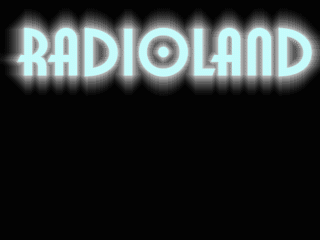 Thanks for visiting.  After some friendly urging I decided to unify most of my disparate pages and projects into one list.  Below are links to many of my writings, recordings and ramblings past and present.  Some are musical, some are funny, some are serious, but all were created with love and in that spirit I offer them to you.  I'm glad you're here.



My newest musical challenge is to write and record a collection of songs about the twelve apostles. This site will be updated regularly with new audio.








This is the website for my audio/video production company. 

A sample of my comedy work with Rush Limbaugh's Paul Shanklin.

Parodies for my oldest friend Ron, on the occasion of his birthdays.


Some months ago a family trip to Nantucket inspired this travelogue.  It's the most writing I'd done in years.

My first "vertical" song, from me to Him.

Among my most recent recordings,: the classic "Ain't No Sunshine" plus a little trifle I wrote about Brazilian music.

A couple of years ago I had the pleasure of attending a writing/spiritual retreat in Eureka Springs, led by Michael Card.  There are my impressions from that weekend.

A work-in-progress.  This is the corresponding website for a radio show that I'm developing. 


When I was young I wanted to be a cartoonist.  Here are some sketches I drew when I was around seventeen.


Assorted music and photos, in no particular order.


Inquiring minds want to know (or so they say).

.